5 Tips for Building the Perfect Succulent Garden
Establish Adequate Soil Drainage
Don't grow soggy succulents with the possibility of root rot. Instead, ensure adequate soil drainage with these helpful tips: 
Utilize Mineral-Based Soils- Stick with the 2:1 Ratio. 2 scoops of mineral-based ingredients and one scoop of organic material. This will ensure proper filtration and drainage, leaving your succulents healthy and perfectly watered.
Drill/Purchase Planters with Holes

- Buy planters with proper drainage holes so excess water can escape and you don't risk your succulent being unhealthy or overwatered. If you have a planter you love but it doesn't have drainage holes, simply get out your tool belt and drill proper holes in the base. 

Don't Water too Often

- Succulents are used to being in dry arid climates, meaning that they don't need a lot of water. So water once or twice a week or when the soil feels dry to the touch.
Incorporate different Varieties, Shapes, Colors, and Sizes
The more color the better! Create a spectrum of color and a work of art by combining multiple succulent colors together. Additionally, succulents come in all different sizes and shapes. By utilizing varying heights and widths, you will allow your succulent garden to look diverse and intriguing. As well as, by incorporating a variety of succulents you can create interest, and showcase the beauty of your garden. There are a plethora of varieties out there, so experiment with different species to create an eye-catching display.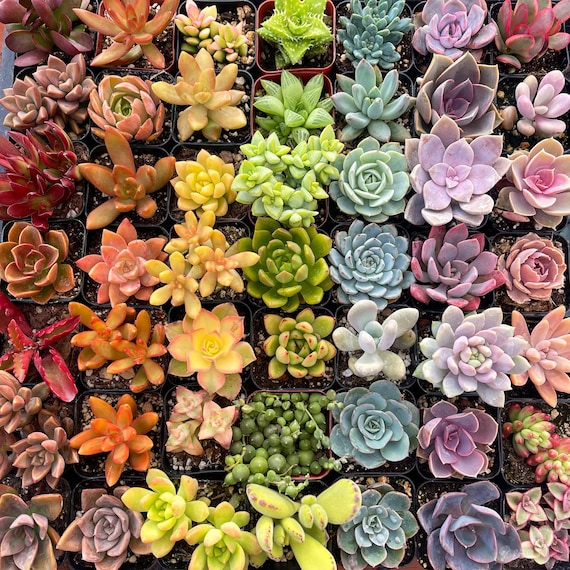 Know your Hardiness zone
There are 11 Hardiness Zones divided within the map of North America. Each zone is separated by average annual temperature. Therefore, when looking at the map and where you live, it is important to match your hardiness zone to the plants you purchase. If you buy a plant that belongs in hardiness zone 7, but you live in hardiness zone 4 you may want to reconsider your purchase. Chances are you will struggle to maintain and keep your plant alive if it's in the wrong hardiness zone.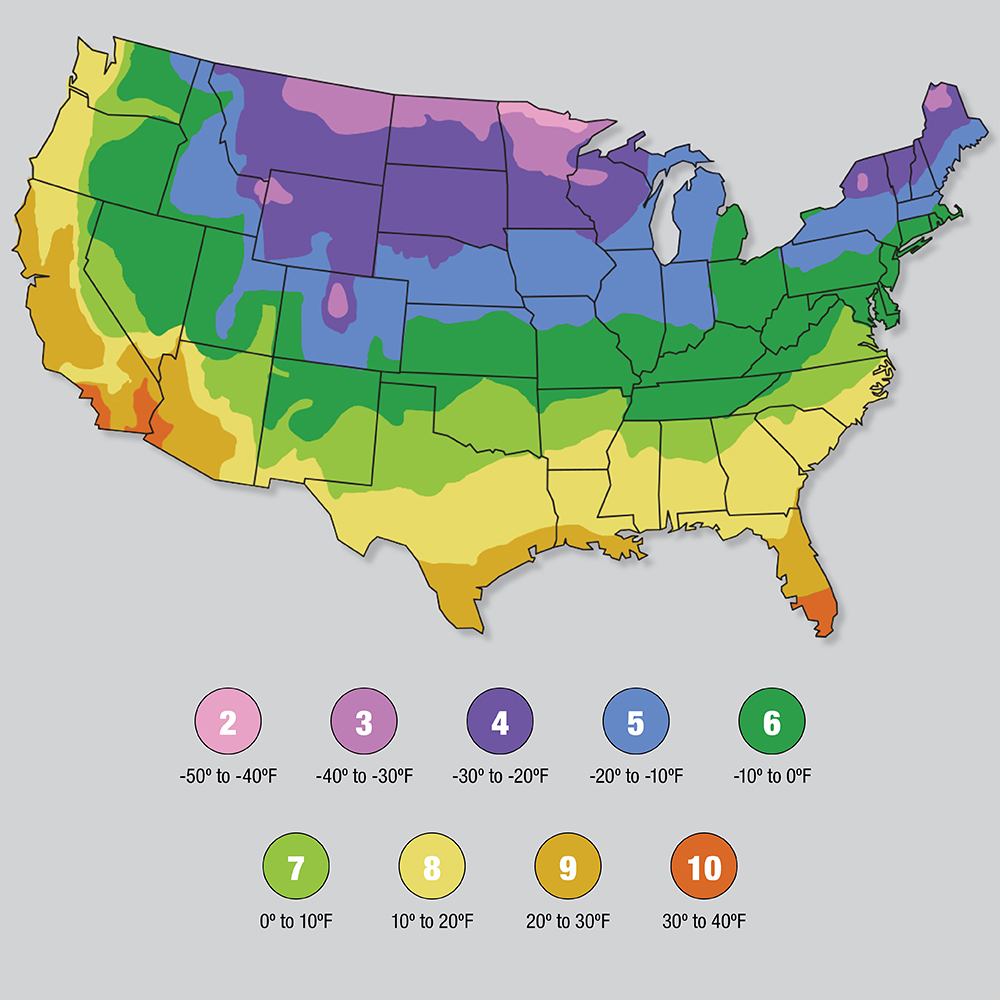 Play with Layout and Arrangement
When it comes to designing your garden, tap into your creativity. Try out different layouts and designs before you plant. Take pictures of your different designs and once you have exhausted all your creativity take a look back through your gallery to find the best layout/arrangement you made. Then plant your succulents!
Use Creative Planters
Creative Planters will make your succulent garden a statement piece. So create unique planters and structures to showcase your succulent plants beauty. Check out our Blog about "DIY Succulent Planters" for some interesting and intriguing ideas.
---